2019-07-15
The Urdu Society of North America is an organization dedicated to the dissemination of Urdu and Classical Hindi Poetry throughout the world!
This site is presently under construction.
USNA loosely follows the Consonant transliteration proposed by Platts displayed below: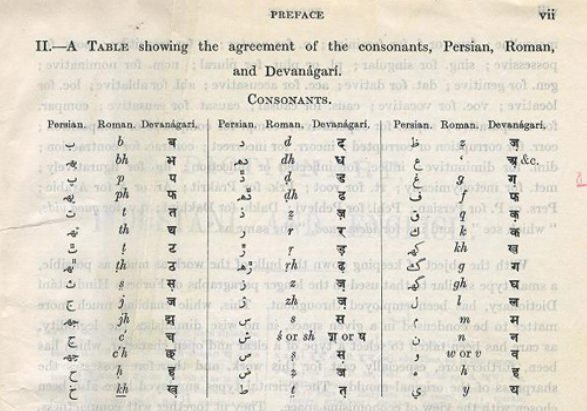 USNA follows the Vowel transliteration scheme proposed by Platts displayed below. For long syllables, the corresponding Roman vowels are either capitalized or repeated (Ex: A or aa).
Please send any comments, criticisms and suggestions to usnabiz1@gmail.com. Thanks!